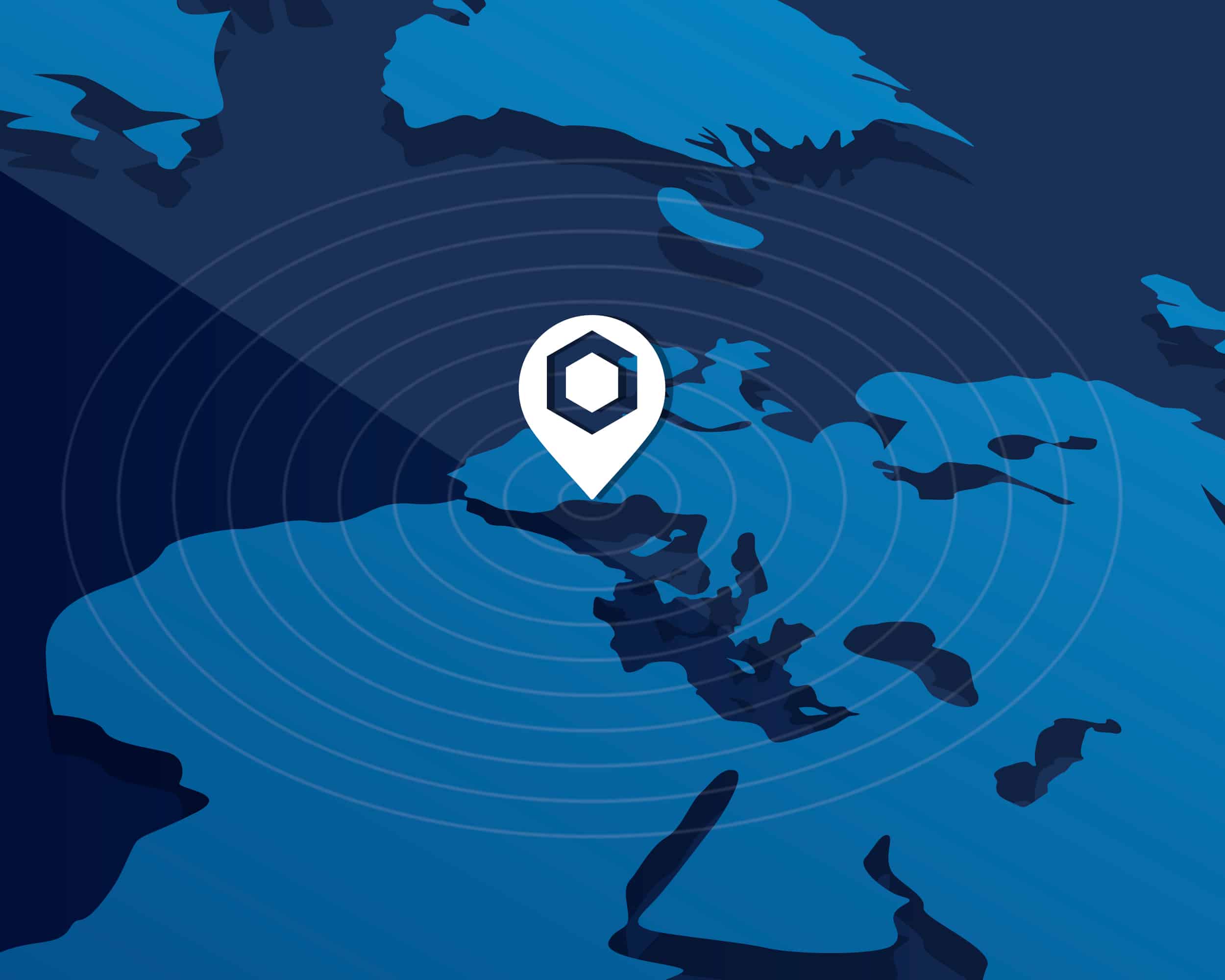 The wholesale distribution of raw materials, ingredients, and additives throughout Spain and Portugal.
SOFICADA IBERICA, based in Barcelona, is SOFICADA Group's Spanish subsidiary
SOFICADA IBERICA operates in three major markets:
Animal nutrition (feed): precipitated silica, wheat gluten, monocalcium and dicalcium phosphate, rice starch and protein, inulin, urea, dairy ingredients, brewer's yeast, and natural additives.
Products for human consumption: amorphous and precipitated silica, micronized rice fibre, potassium chloride and potassium sulphate.
Fertilisers: phosphate, potassium carbonate, binary salts, and other co-products.
SOFICADA IBERICA maintains a close, transparent relationship with manufacturers and clients
SOFICADA IBERICA's market knowledge enables our business relationships to encompass far more than simply striking deals:
Our manufacturer partners come with us to visit our customers' production sites and make sure that the delivered products are in total conformity.
We certify our raw materials through laboratory testing and industrial trials. 
Technical expertise you can trust, through the specialist expertise of our suppliers, our knowledge of what the market needs, and our close ties with our customers. Our team includes a veterinary physician so that we can better understand what our customers need.
SOFICADA IBERICA delivers real-time solutions to the needs of animal nutrition professionals
Beyond simply sourcing the products our customers need, we can also help you with:
Processing primary products (mixing, grinding, etc.).
Packaging made to measure for each customer (bagging, big bags, bulk deliveries, etc.). Finding the right logistics solution.
Our three warehouses in Spain mean that we can guarantee comprehensive supply chain services: Santander, Girona and Barcelona.
SOFICADA IBERICA: find us all over Spain
SOFICADA IBERICA has a presence throughout Spain:
SOFICADA Groupe :
an international distributor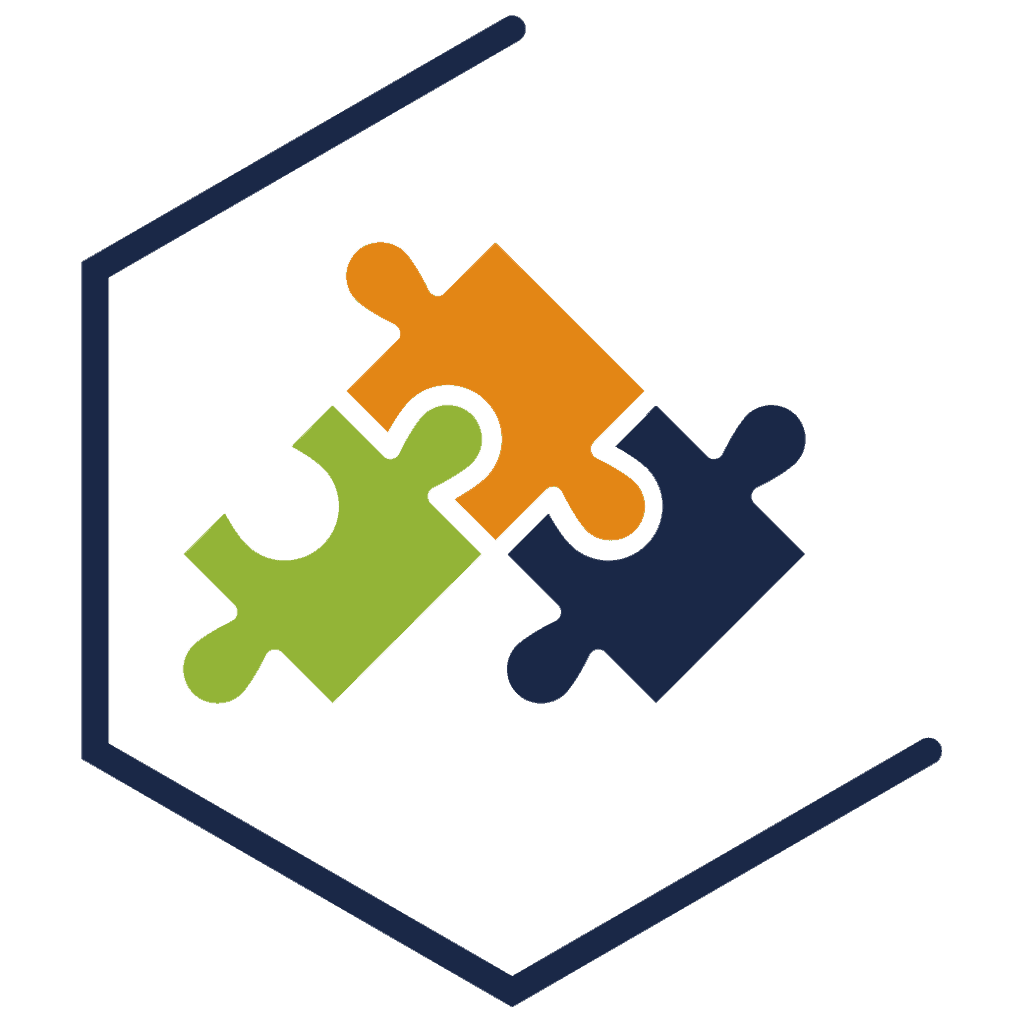 SOFICADA Group brings you access to an end-to-end supply chain, guaranteeing product availability and delivery to the best possible deadlines.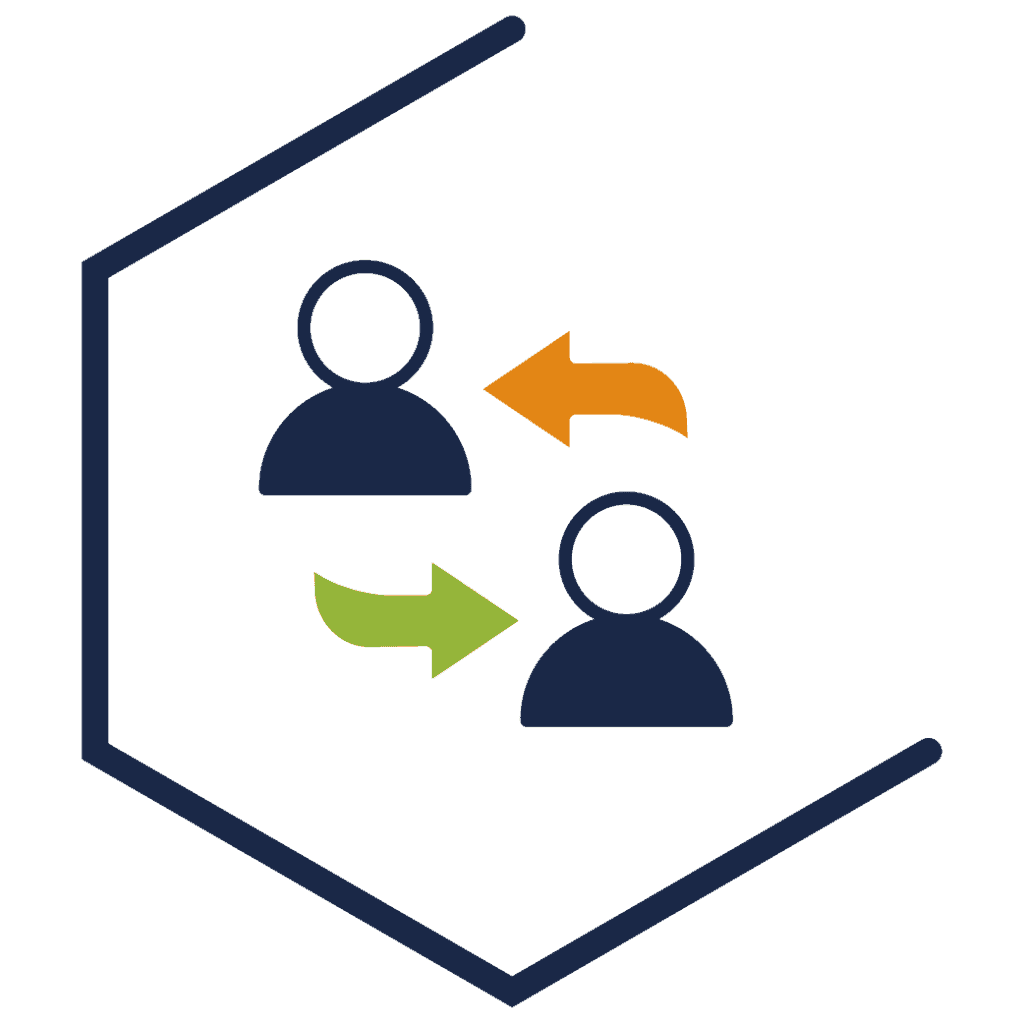 We believe in supporting our partners, and each of them can count on the assistance of a SOFICADA advisor with a proven track record in crafting bespoke solutions. 
When the situation demands, we can call in manufacturer technicians who will work to meet your specifications.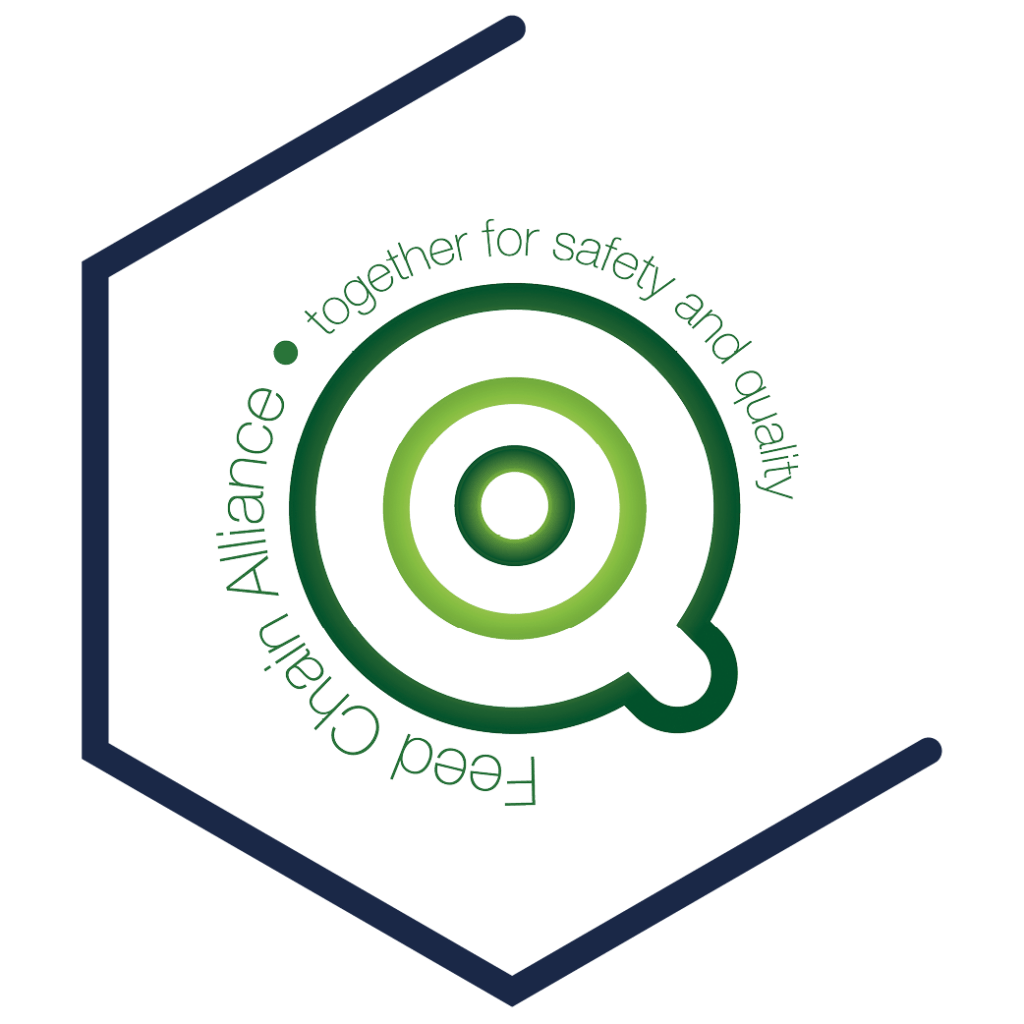 Our teams work hard to find you ingredients and raw materials with guaranteed levels of quality and traceability, in line with specific standards for your markets.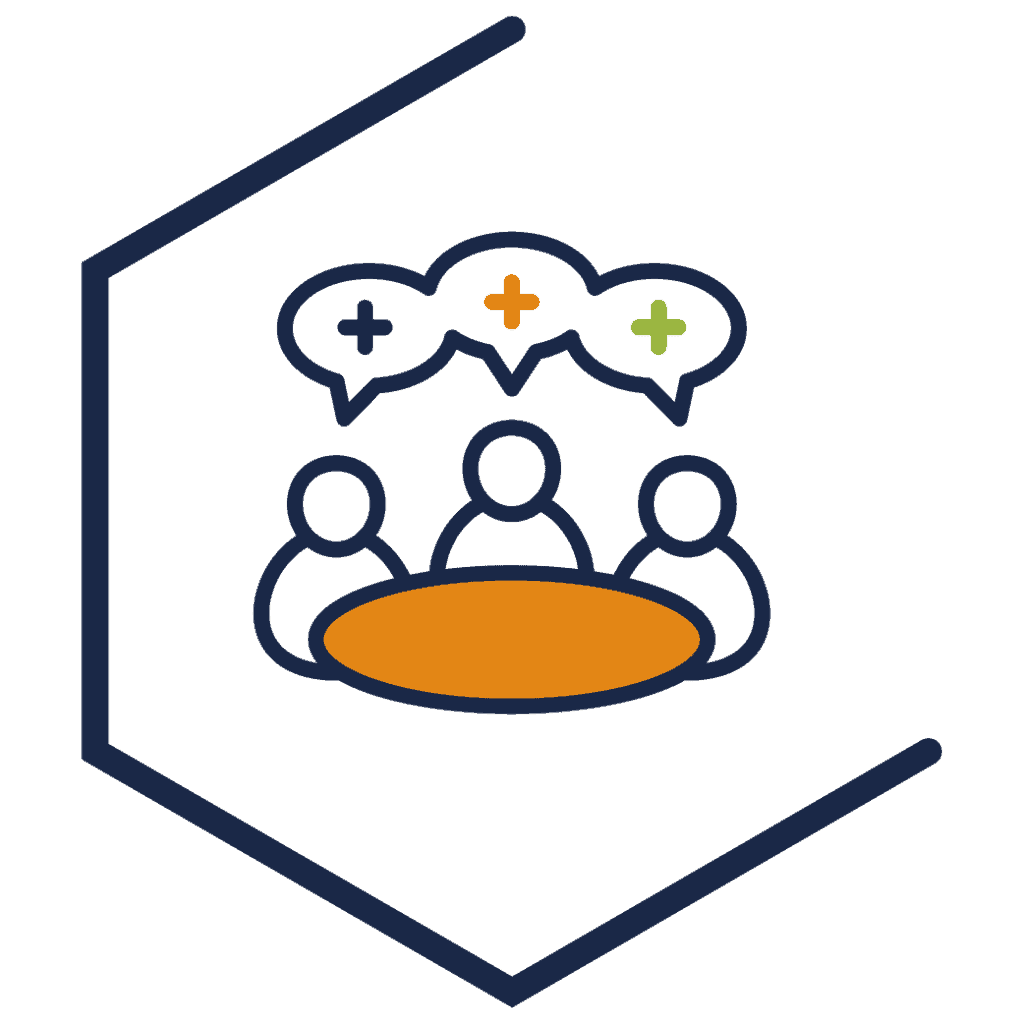 SOFICADA Group also means the spirit of a family business. 
You'll always get through to the same dedicated people, guaranteeing you an open, efficient, and trusted business partner.